What Type of Church is Calvary Christian Fellowship?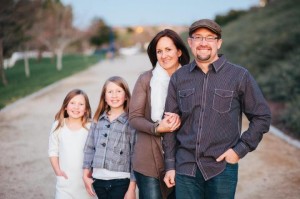 At Calvary Christian Fellowship, we feel that it is our responsibility to create an atmosphere where everyone feels a part of God's family. We want you to be able to experience heartfelt worship, encouraging messages, and friendly people. We are a community of Jesus followers seeking to mature in God's love through applying His Word to our lives. We teach the Bible chapter by chapter, verse by verse so we can see God's Word in context of why it was written, and how we can apply it to our daily lives.
What Can I Expect When I come to Calvary?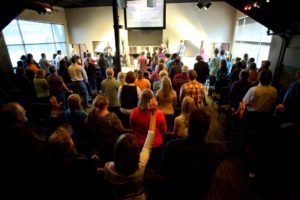 Each gathering begins with worshiping the Lord through singing, followed by a teaching from the Bible that lasts around 40 minutes.
There is an opportunity to worship the Lord through the giving of tithes and offerings with an offering box at the back of the sanctuary which is between you and the Lord.
How Do I Get Involved in the Community of Calvary Christian Fellowship?
In addition to our Sunday services, we encourage all our members to get connected through a host of different activities we have going on throughout the week; growth groups, night of worship, movie nights and pot lucks. It is during these kinds of activities where strong friendships are created and the church becomes greater than simply sitting through a teaching.
Can I Bring My Kids?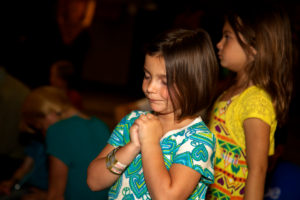 We know that as a parent you need to be sure that your children are in a safe learning environment, and that your children are looking for a fun place to learn and connect with God. We've invested a lot to make sure that both of these goals are reached. At our Sunday gatherings, we offer kids ministry for 0-5th grade as well as Jr.&Sr. High ministries. Your kids will have a blast playing and learning Bible stories and verses, and making tons of new friends.
Must I Participate in the Offering?
Please do not feel obligated to participate in the offering. The offering is for regular attendees who consider Calvary Christian Fellowship their home church. Those that are desiring to give back to the Lord can simply put their tithes or offerings in the offering box located on the back wall of the sanctuary.
When does the Church take Communion?
The first Sunday of each month is when we take Communion together. We believe Communion is for the believer only. If you have accepted Jesus Christ as your Lord and Savior and would like to come to the remembrance table of the Lord with us, we would love for you to join us.
What Should I Wear?
We believe that God is more interested in your heart then He is in your dress. Therefore we would love for you to come just as you are.