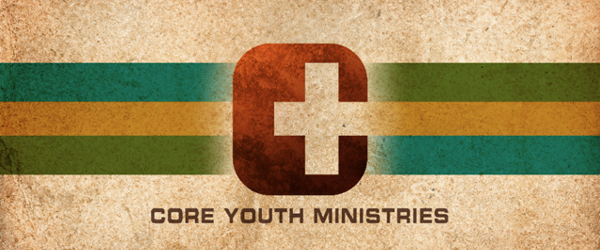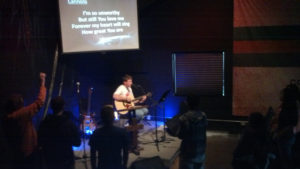 Calvary Christian Fellowship is passionate about the next generation and we are committed to investing into the future of our youth. Our vision of CORE Youth Group is to see Jr. High and High School students come alive in their relationship with Jesus. We are working hard to help students not only understand God's Word, but to be able to apply His Word to their daily lives.
We are also seeking to not only develop disciples of the word, but worshipers of Jesus. We are doing this by developing student worship teams in both Jr. High and High School ministries where they are all student led.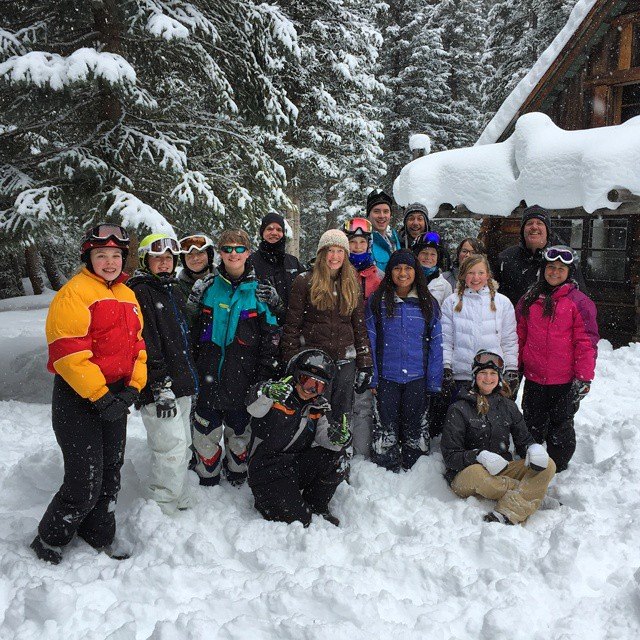 Our High School group meets Wednesday Nights at Calvary Christian  Fellowship, 35 Lindbergh Drive in Gypsum at 7 pm. We are currently  studying through the book of 1st Timothy.
Sunday mornings the Jr. High group meets in the Youth Room at 11 am.
(We are following the same text as Adult Worship.)
For more information about current events, be sure to visit the CORE Youth Facebook page or follow us on Instagram (@coreyouth_ccf).
If you want to get involved contact Pastor Matt at  matt@acalvarychurch.com