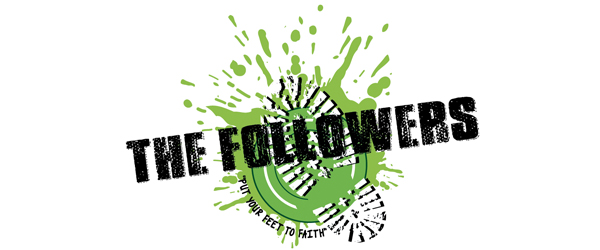 Our desire for the Followers Class is to help them to discover and develop a passion for God. We seek to accomplish this through worship, teaching, and a variety of fun activities. In the Followers classroom, your child will be involved in a lot of hands on learning and Bible drills so they can put the Word of God into their own lives.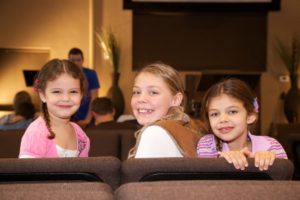 They will also be challenged to learn what it truly means to be a Christian. As a Follower we will expose them to God's Word and challenge them to grow in their own personal relationship
with Jesus, preparing them to live for Jesus every single day.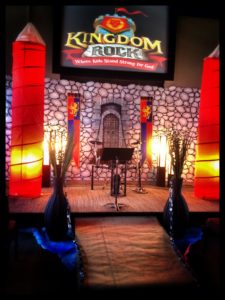 Our children's services are fully staffed with adults and youth workers who are committed to teaching and ministering to your children. You can be confident that your child is well-cared for and having a great time learning about God while you worship.
If you want to get involved contact our Children's Director Sharolyn.