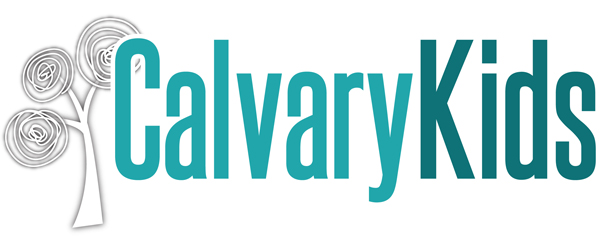 Calvary Kids strives to create an environment where kids feel welcome and safe to come connect with other kids, and learn about Jesus Christ and His love for them. We do this by creating spaces for them to learn in classrooms appropriate for their grade and stage of learning.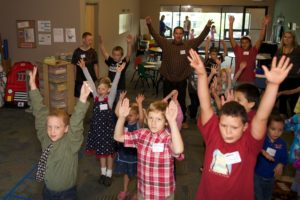 You will start by checking your child into the classroom that is set up for their grade. Checking your child in helps to ensure his or her security and allows us to know if there are any special needs we should know about in caring for your child. All of our servants have completed a background check and have been trained to guarantee your child the best experience possible.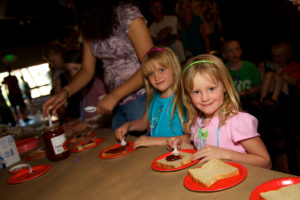 We have designed a special Bible based curriculum to teach the children, God's Word at levels appropriate for their age. Not only is it our goal to help mature each child up in the Word of God, but we seek to make this your child's favorite day of the week. We are constantly seeking new and creative ways to bring forth the timeless message and love of Jesus Christ in ways that can quickly be applied. Not only is there teaching time in God's Word, but there are also skits and dramas, and craft time to help stimulate each child's mind. In doing this we believe it will make Calvary Kids a place where your child will be begging you to bring them back to each week.
We hope to see you and your kids soon at Calvary Christian Fellowship!
If you have more questions or you want to get involved please contact our Children's Director Sharolyn.